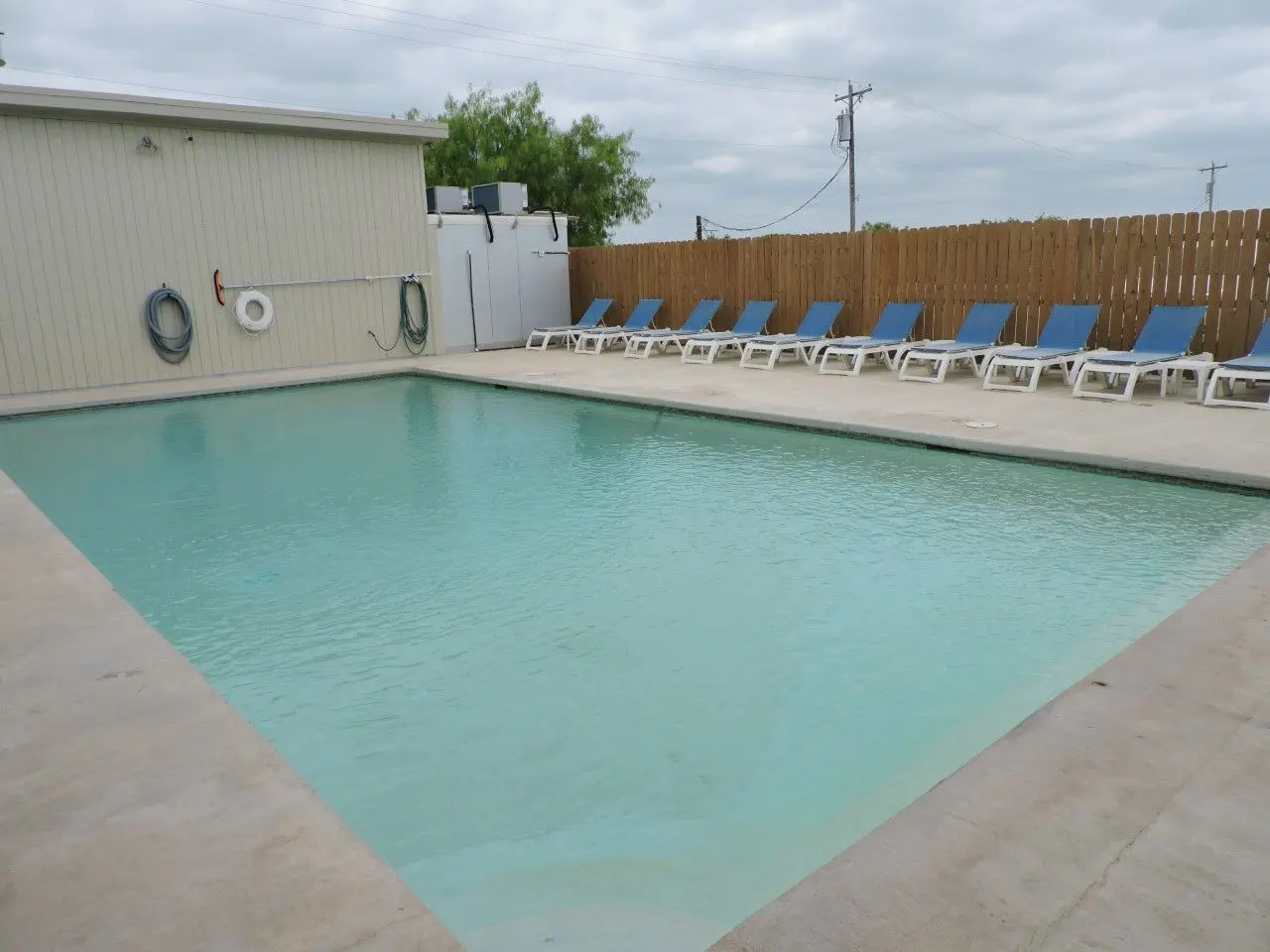 Spacious Lodging and
Amenities for Large Crews
El Dorado Ranch Resort has been hosting and accommodating large crews of employees since 2010. We provide the best rooms in Crystal City that can fit up to four people per cabin. You can also find a wide range of amenities in our suites.
We have cabins with a huge living area and kitchen that can house up to four people. These cabins can cater to your day and night shift employees, so sleeping areas do not have to be shared.
We also have single-suite options with a full-sized kitchen good for one guest. Our resort amenities include a 24-hour laundry room and workout facility that all guests can use. We also have a full-sized swimming pool.
All our suites and amenities have enough space and the right functions to guarantee a comfortable and relaxing stay for each guest.
Notable Developments in Crystal City
This hotel is located 6 miles from Carrizo Springs and 2 miles from Crystal City. Eldorado Ranch features an outdoor pool and large club house. All Guest rooms come with refrigerator , microwave, coffee maker, cable TV, & free High speed wi-fi. Ask about our group catering package.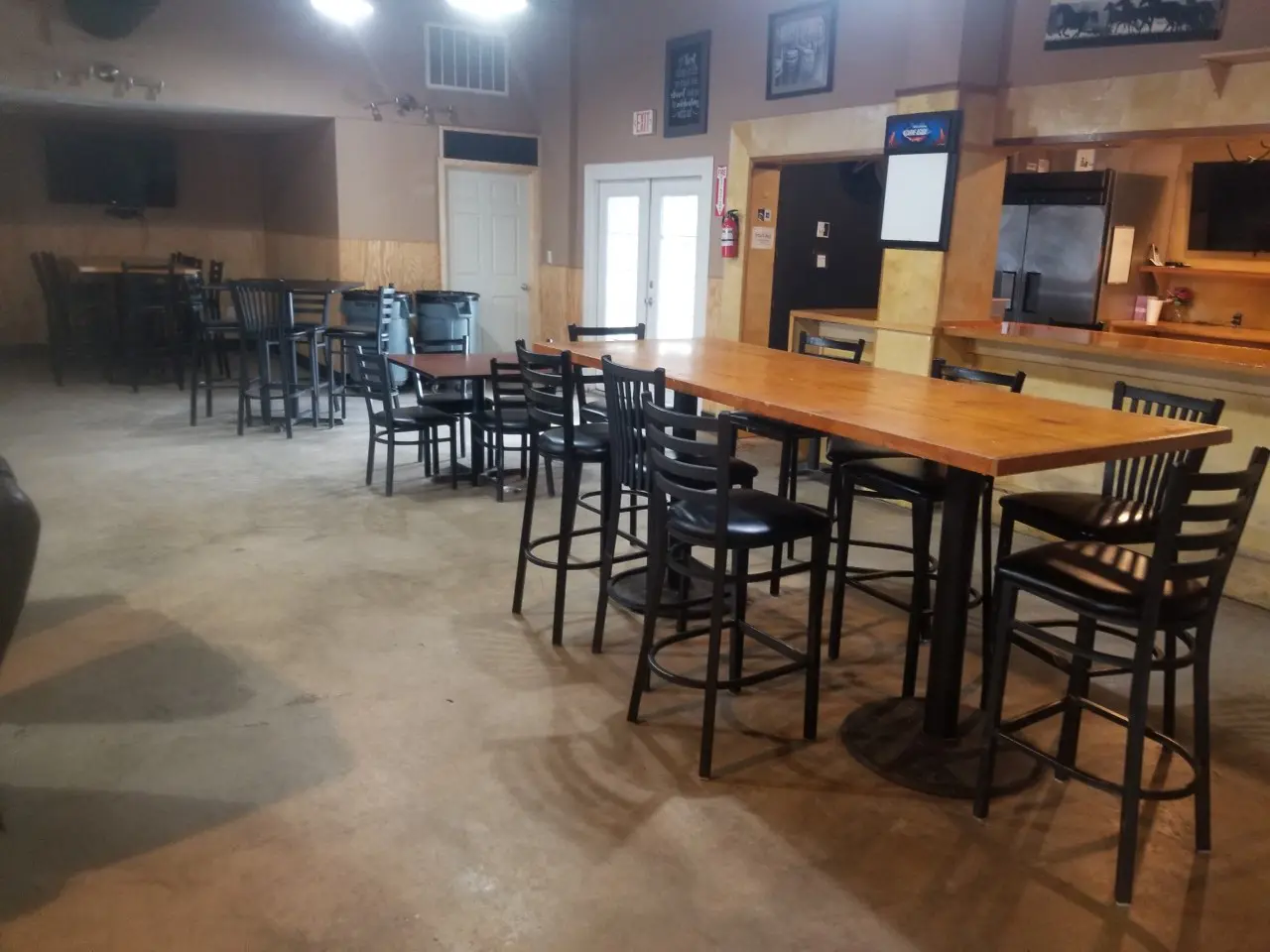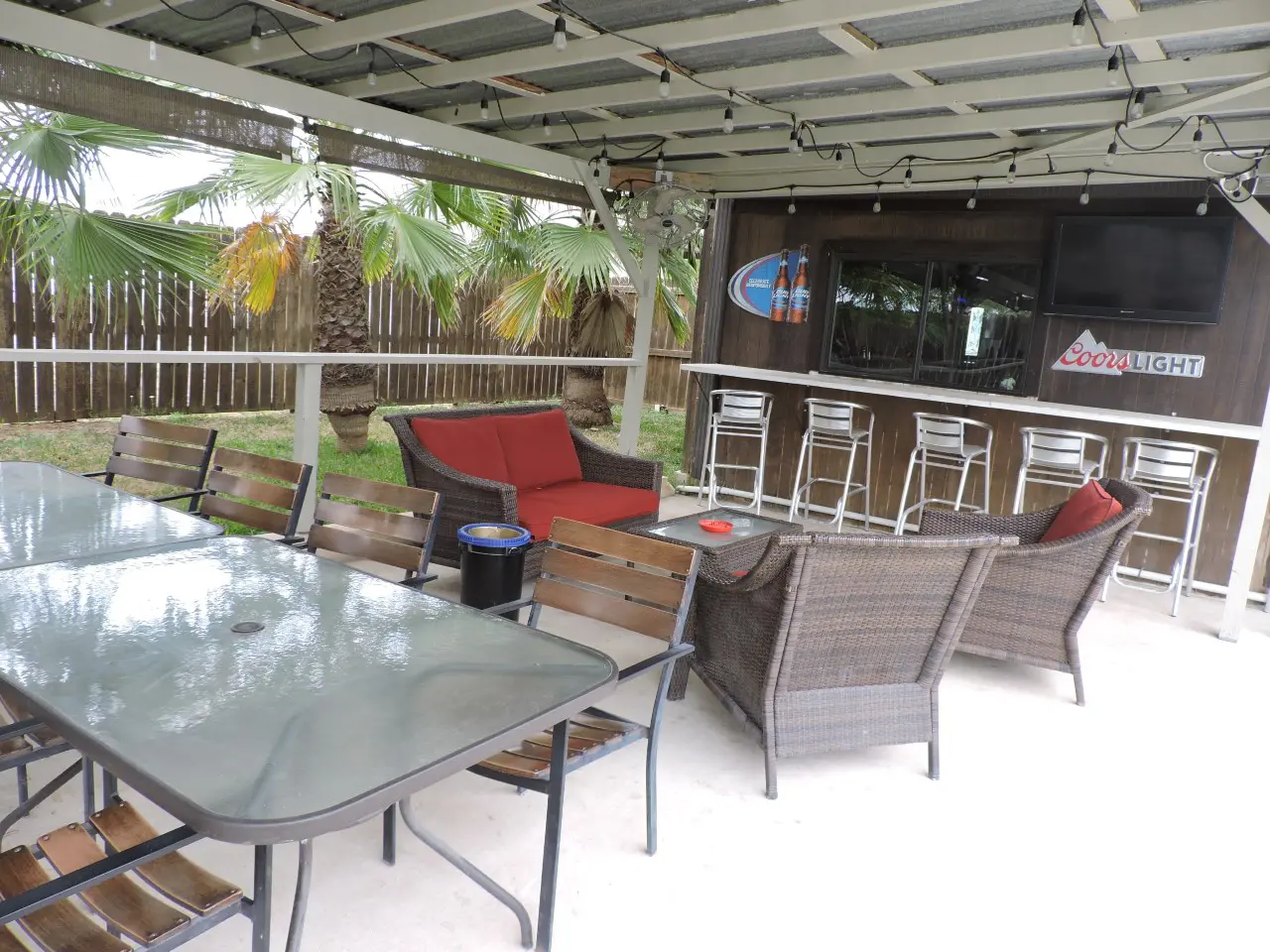 Talk to Our Staff Members Today
El Dorado Ranch Resort has the best reputation for workforce lodging in Crystal City. We strive to help large crews by providing them with a comfortable place where they can relax. Reach out to us to learn more about our services.